Let's talk to strangers.
No matter whether you're a solopreneur working with a few clients a week, or a B2B business positioned to scale…at some point, you need more customers. 
And unless you have enough personal connections to grow purely by referral, that means at some point, you have to connect with strangers. 
For many businesses, cold outreach to potential leads or partners is the hardest part about getting new customers. 
But cold outreach doesn't have to be uncomfortable or spammy. 
It can be the most powerful tool you'll ever have for your business, that enables you to grow as fast as you want, whenever you want to. 
It all starts with making connections founded on radical human equality.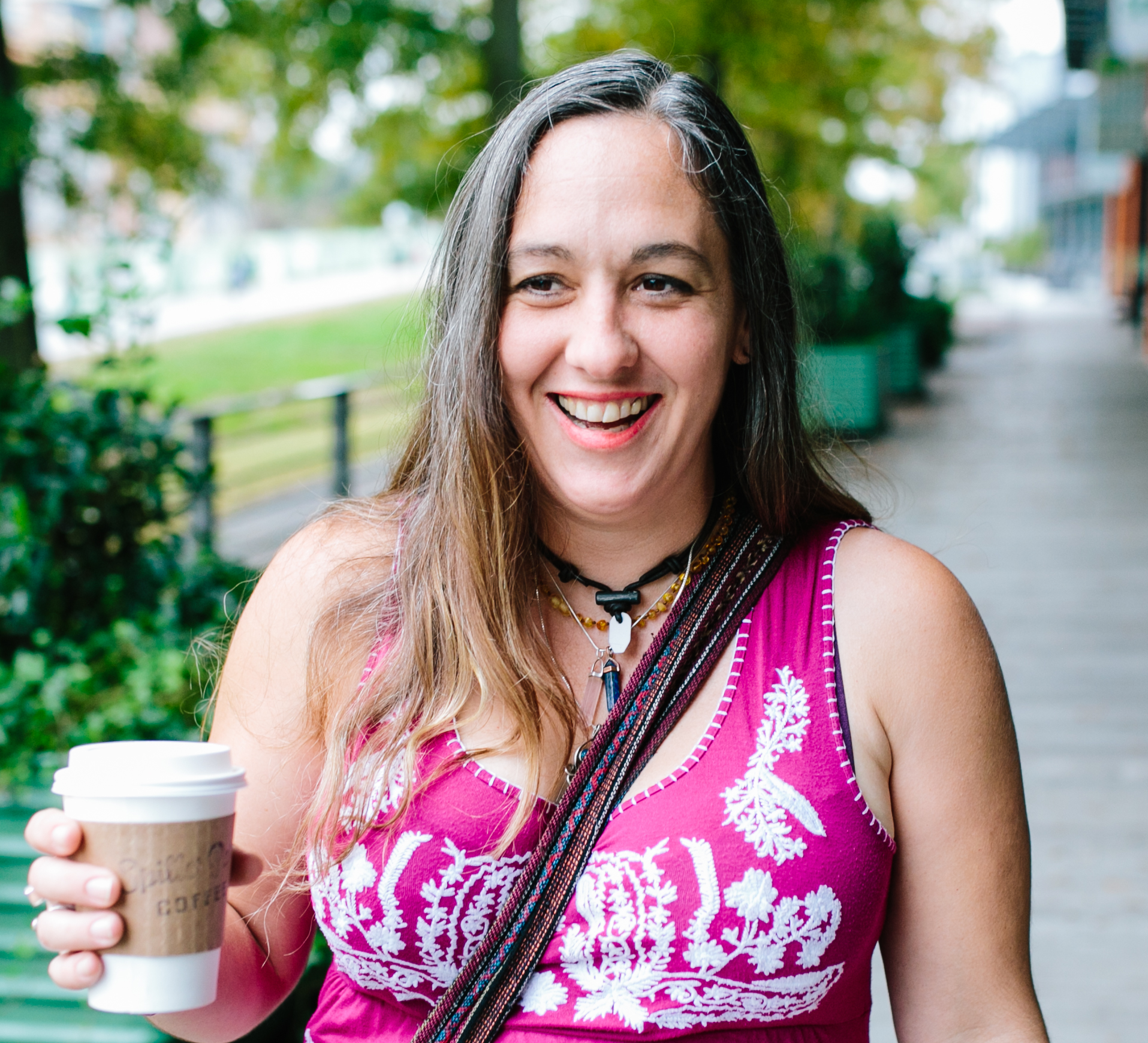 Grow your business through authentic partnerships with the right people: