Getting influential partners to promote you can be easy.
When prospective customers discover you through a recommendation from someone they like and trust, they're much more likely to buy.
And when influential people who are followed by a lot of your ideal customers recommend you, you'll get a steady influx of new customers and clients.
But how do you get influencers to recommend you or become your affiliate or JV partners when you don't know any influential people?
It's easy when you stop stressing about power and influence and instead approach them on a foundation of radical human equality.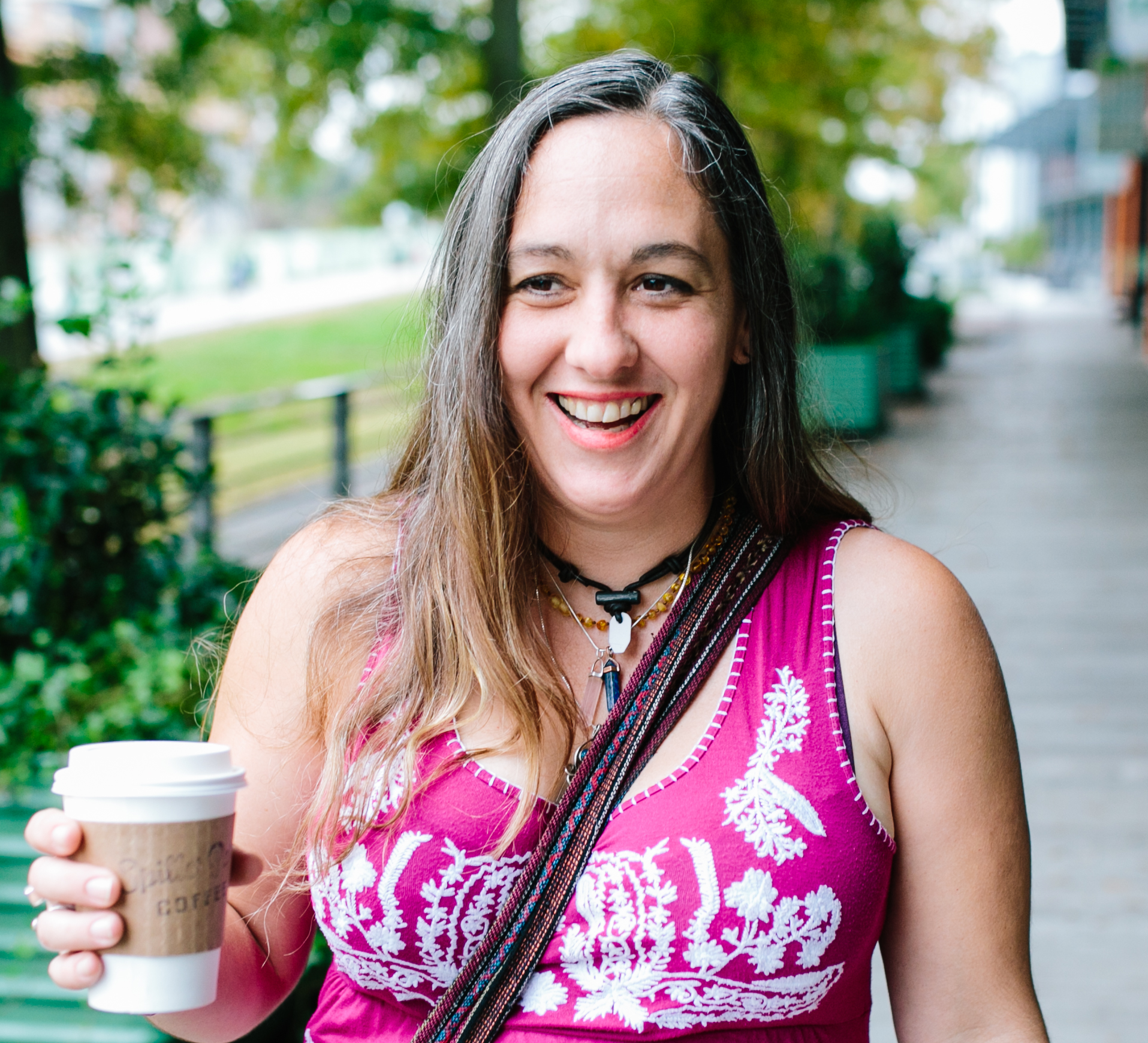 Discover how you can grow your business through authentic partnerships: 
You're in the early stages of your business, or you want to learn more about my point of view and what I can for you before you invest anything. Check out my free stuff! 
Your business is mid-stage: you've got a solid product and you know how to sell it, but you need more eyes on your sales path and more attention to your message. You can do a lot of work yourself, but you'd like some help. Check out my done-with-you services! 
You've done some partner marketing in the past, and you're ready to outsource. You're looking for a JV manager to run your product launch or help you run your partner marketing strategies. Check out my full service offers!