Getting influential partners to promote you can be easy.
When prospective customers discover you through a recommendation from someone they like and trust, they're much more likely to buy.
And when influential people who are followed by a lot of your ideal customers recommend you, you'll get a steady influx of new customers and clients.
But how do you get influencers to recommend you or become your affiliate or JV partners when you don't know any influential people?
It's easy when you stop stressing about power and influence and instead approach them on a foundation of radical human equality.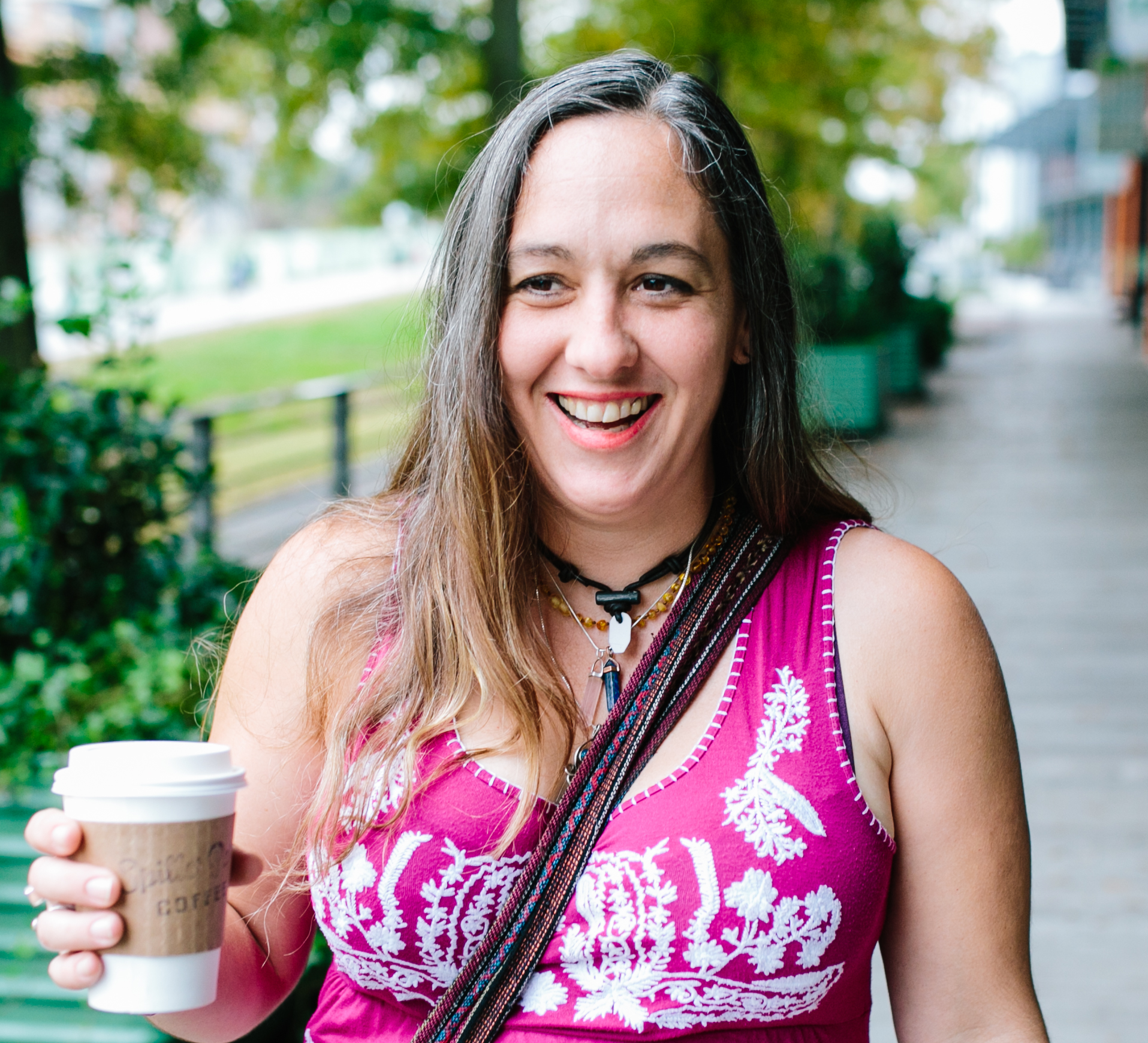 Discover how you can grow your business through authentic partnerships: