What is partner marketing?
(And what do I know about it?)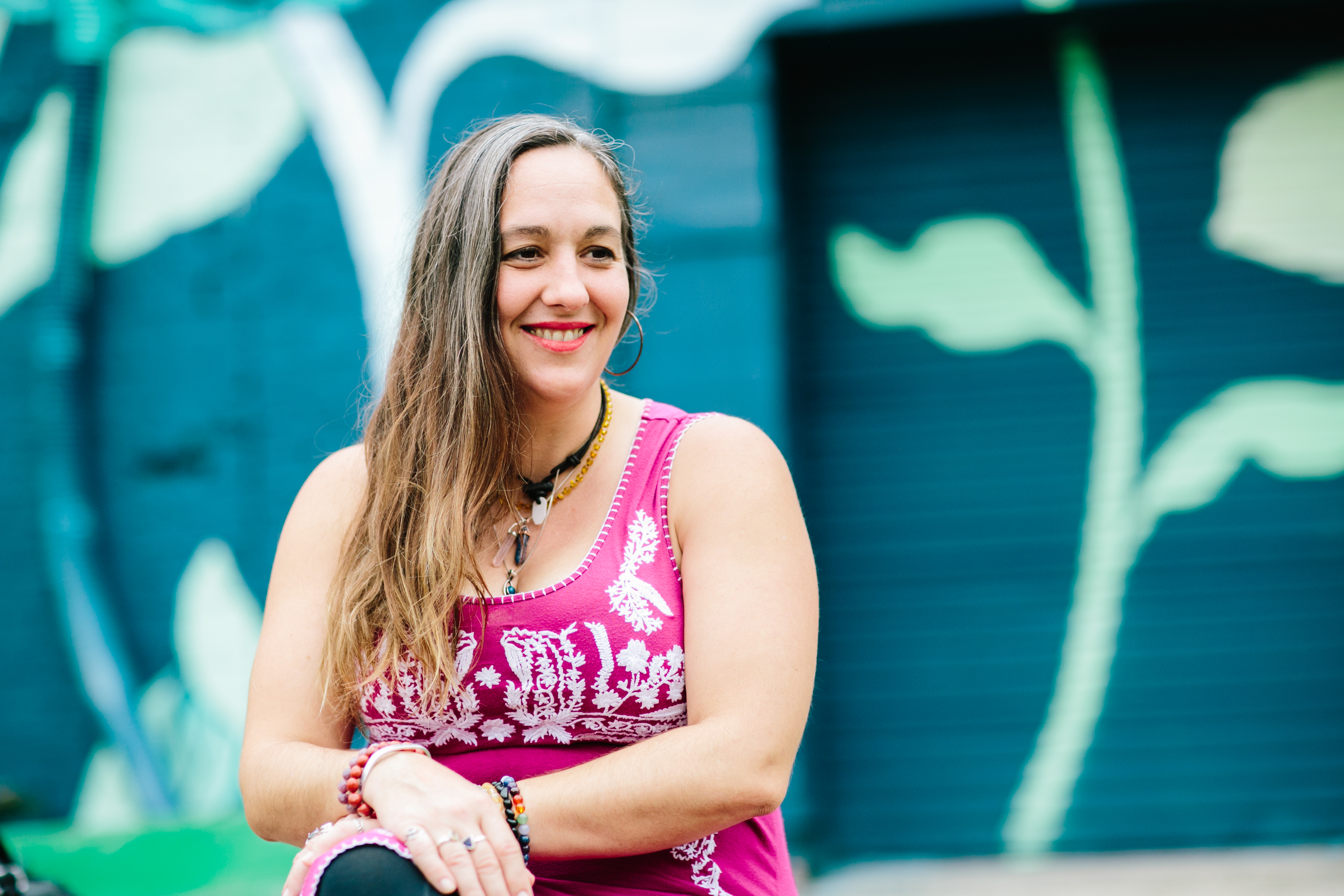 Hey, I'm Lisa.
I've been a freelance marketing strategist for small businesses and startups since 2011, specializing in partner marketing since 2013. I'm a single mom entrepreneur, an activist, a freelance writer, a musician, a volunteer medic, and a backpacker. I'm also a multipotentialite, which means I'm always starting new projects. My biggest side project right now is a nonprofit that uses relationships to help people transition out of homelessness.
What is partner marketing?
Partner marketing is about getting your products and services in front of your perfect customers at the right time. It's going where your customers already are and introducing them to your products and services. It's incredibly effective because it means when your customers come to you, you've already been recommended to them by someone they trust.
Why is partner marketing awesome?
I started specializing in partner marketing in 2013, mostly because for me, focusing on relationships was a lot more fun than focusing on strategy. But I quickly realized that partner marketing is actually the most strategic and effective way to launch or grow a business. I love it because it means you never have to focus on convincing people to buy: you can always easily find more customers who are ready to buy. And I love it because it focuses on collaboration, community, and relationships…things that are essential for business and that are core to being human.
Why authentic partnership?
When I first started specializing in partner marketing, I quickly learned that (as with any type of marketing!) there are a lot of people who do it in an inauthentic way. There are a lot of marketers who evaluate every relationship by how useful a person will be to them. There are a lot of gurus and coaches who will teach you to "build relationships" in an indirect way with the secret hope that eventually someone will promote your products. I realized there was a real need for someone to teach how to do this in a direct, honest, and authentic way.
How can partner marketing help you grow?
Traffic
Do you have a great website that no one ever sees? Partner outreach to influencers who are interested in what you have to say will bring a lot of people to your site. But you need to know how to find the right people and what to say when you reach out. I've helped clients double their traffic overnight with this method!
Audience
One of the simplest and most direct ways to build your business is to increase the number of potential customers you're connected with. Partner marketing makes this easy. I've helped clients double their email list in just one month — and continue growing their list at the same rate every month.
Sales
The most important measure of marketing is whether it leads to more sales, because without sales, you don't have a business. Even if you're just getting started, partner marketing is the fastest, most direct path to actually selling. One partner helped my client get more sales in a weekend than they averaged in a month.