Get Ready to Launch
Do you have a program you need to fill…but you don't want to launch with the same old formula?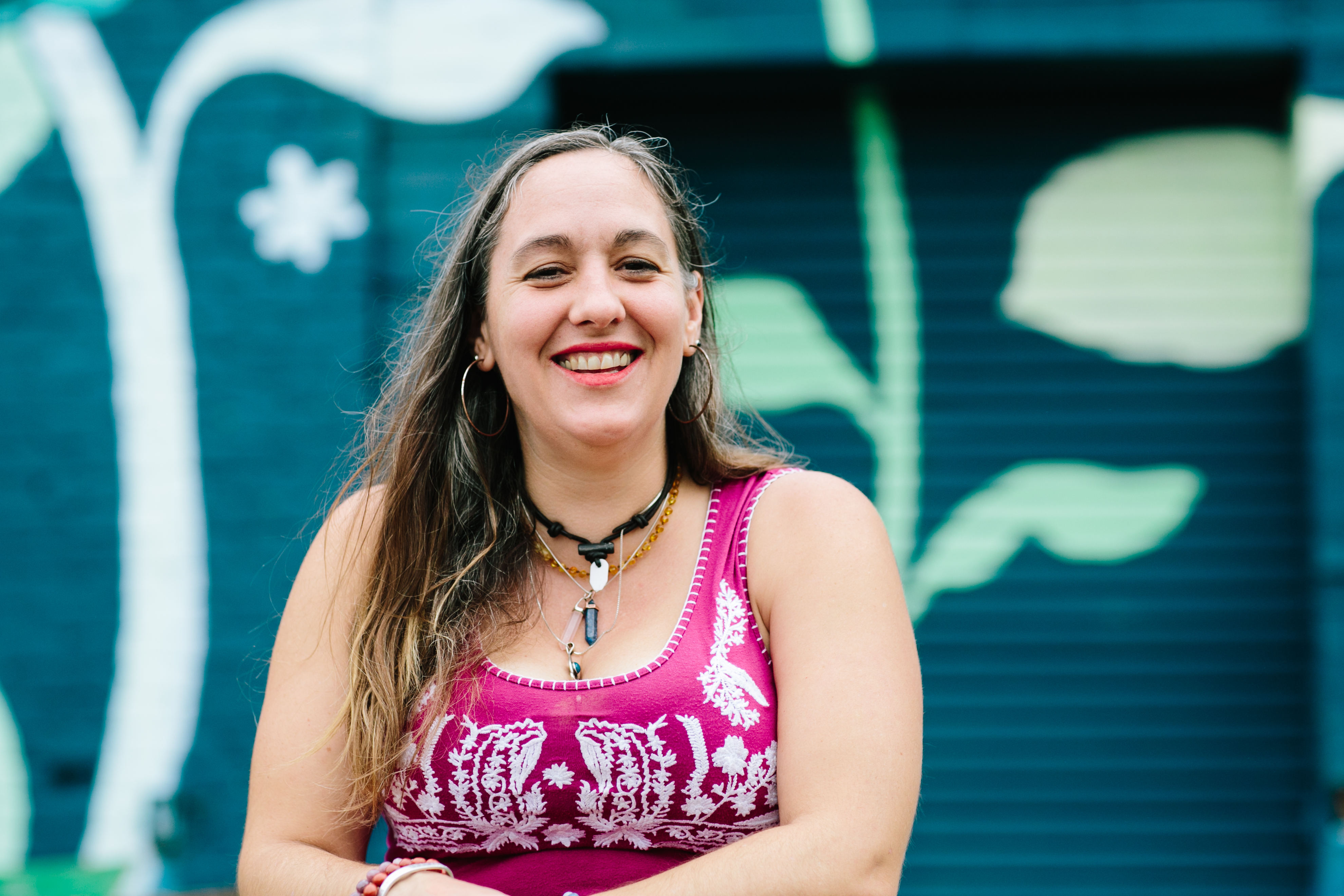 Maybe you need an EPIC launch.
Get your custom strategy for a launch plan that's utterly unique to your product and your business – in just 30 days.
(And do it in a way that's more fun, less stress, and that builds trust with your audience, your partners, and your launch participants.)

Do you need a better way to launch?
Maybe you've had big launches in the past…but more recently, your launches have been less successful.
Maybe you're getting ready to launch your first program, but something about the whole concept of launching just doesn't feel quite right.
You have a program which, by its nature, needs a launch. It's not evergreen. You can't keep it available all the time. In order to deliver the value you want, you need a group of people to join at the same time, and you need that group to be big enough to make running the product worth your time (at least right now).

But if you feel like launches aren't working anymore…
You're not alone.
And you're not wrong.
True, some of the biggest names in the industry are still running big launches. Some of them are still seeing big success.
But a lot of online entrepreneurs – even those with big lists, who've run significant launches in the past – agree that launches aren't as successful as they used to be. Email open rates are down. Webinar attendees are fewer. Unsubscribes are up.
It's not just you.

There are a few reasons why formulaic launches are less effective than they used to be. 
Your customers are smarter.
Five years ago, online courses were the hottest thing around.
You barely even needed a list to launch one. 
And you certainly didn't need any knowledge of teaching or instructional design.
You could throw a few videos online, send a few emails, and voila – profit.
Happily, that's no longer the case.
The market for digital products, and especially for information products, is saturated. People are tired of spending money on pure information that doesn't actually get them where they need to go. They're still willing to spend money to learn (and that will probably continue to be true for a long time), but they need to know there's personal attention and real value.
They need to know your offer is worth the money.
But let's assume your product is really good. Let's assume you've worked with an instructional designer and with other experts in your industry to make your course as good as it could possibly be. Let's assume you've been teaching people your process 1:1 for years, so you know exactly what it takes for them to learn it in a group format.
And let's assume you've sold this in a different format enough to have a pretty clear idea of your customer language and messaging.
None of that means you'll have a successful launch.
Because it isn't just online courses themselves that customers are wary of; it's the whole launch process.
Your launch is predictable.
Years ago, when launches first became popular, it was a novel concept to make a product launch into a storytelling event. It was exciting for customers to get lots of free content that led them through a story that climaxed in the product itself. It was buzzworthy to create live events around an information product. 
That's no longer the case.
All these techniques have been used, a lot, and customers are savvy to what's coming. They're not as fascinated by your 3-part free workshop; they're not eagerly anticipating what's coming next. They know exactly what's coming next: the pitch and the hard sell.
And that doesn't interest them.
The digital world is saturated with free content, and if customers are going to get interested in a your free stuff, it's going to need to be a lot better than a few videos with teaser techniques.
You think your launch can do all the work.
When the whole concept of a launch was relatively new, a launch by itself could do more than it can now. It used to be that the mere excitement of putting on a launch was enough to bring at least some sales. Free content was a more exciting thing ten years ago than it is today.
Now, though, a launch by itself can do very little. A launch can build on your existing relationships and the trust you've already built over time…but it can't create that trust from scratch. It needs to be the culmination of things you've been building – not the beginning of it.
Your "new" product isn't really.
On the other hand, sometimes the problem isn't that you want the launch to do everything, but that you've already done so before you try to launch. If you've been selling a product that's very similar to the thing you're trying to launch, your audience may not see enough value in your new product to want to buy. They might feel that they've already gotten the thing you're launching through your free products, and there's no reason for them to buy your new thing.
To launch something new, you need to have both an existing audience that trusts you, and a product that is different from the things you've offered in the past – different enough that your audience will understand why this new thing in this new way is worth investing in. 
So what if all these prerequisites are true for you? What if you have a new course you want to launch that's truly worth sharing? An offer that's actually buzzworthy? Something that both needs and deserves the attention and excitement of a launch?
You could push through and launch your course using the same old formula that everyone's been using for years. Or…

You could create an EPIC launch.
What if the goal of your launch isn't JUST to sell your product?
What if the goal of your launch is to create an EPIC experience for your launch participants:
To ENGAGE them in fun, new ways, through interaction, games, contests, challenges, and live events…
To PRESENT STORIES about your customers, your product, and your business's role in the world in a way that inspires your audience and helps them understand your message…
To INFORM and teach them about what they would gain from your program, and give them a taste of the results they would experience with the full program…
And finally to invite them to COMMIT TO BUY if your program is a good fit for them. 
I believe that if you focus on those three things – engaging through experiences, presenting inspiring stories, and giving information that's truly valuable – then sales will naturally follow. 
And in the EPIC Launch Clarity Month, I'll help you create your custom strategy for an engaging, story-centered, informative, and successful launch. 
EPIC Launch Clarity Month
Through eight personal, one-on-one, hour-long calls, in just 30 days, we'll work together to create:
Your one-sentence "Core Value Message" that will serve as the key focus and overarching theme of your launch
Your bespoke launch map that integrates experience, story, teaching, and sales into a simple launch storyline that resonates with your business and your audience
Your list of ideal partners for your launch organized by priority
A personalized outreach plan for each partner that includes ways to serve them, offer value, and engage them in the launch message and process
A project calendar for your launch prep, with deadlines for all tasks so you can manage your team and get ready for your launch with time to spare
For $2000, in 30 days, get your custom launch strategy
What's in the calls?
Since this is a one-on-one program, your calls will be customized for you and your business needs, but here's the outline of what you can expect: 
Call #1: Engage and Present Your Story
First, we'll look at launch content and activities that
engage
and
present a story
for your audience and the launch participants. This includes multi-sensory, experiential, and inspiring ways for people to interact with your message and experience the value of what you have to offer.
Call #2: Inform and Teach
In the second call, we'll talk about launch pieces that
inform, teach, and give results
. Throughout your launch, you'll scatter content that offers mini-results to participants, so they can experience a taste of the results they would get in the full program.
Call #3: Ask for a Commitment
Then, we'll look at pieces that invite your launch participants to commit to buy
. At some point in a launch – and ideally at multiple points throughout the launch – you'll need to offer the opportunity for your launch participants to join your paid program. We'll design ways to do that that feel like giving instead of begging.
Call #4: Your Core Value Message
After we've created a list of different types of content and experiences that you can offer in your launch, we'll evaluate each one by the core value and ideal customer for your product. This will enable us to narrow down the type of pieces to offer in your launch for the things that will be most interesting and valuable for the people you want to reach. We'll write the
core value message for your launch
which will serve as the guiding focus for everything in your launch.
Call #5: Your Launch Storyline
After we've narrowed down the list of possible launch content, we'll create an outline of your overall
launch story.
The "storyline" of your launch will weave together the goals – engaging, storytelling, teaching, and selling – in a way that draws participants in and empowers them to choose their level of involvement in your launch. This "launch storyline" becomes your launch content outline.
Call #6: Partner Experience
Next, we'll turn to the
partner experience
you'll give to the people who help you promote your launch, and we'll brainstorm ways you can engage and give value to partners, both as you begin to reach out to them and throughout the launch. We'll figure out ways you can offer your own valuable services to potential partners as part of their involvement in your launch, so that when you reach out to ask them to support, it feels more like an offer than an ask. We'll also brainstorm ways to motivate and include partners throughout your launch.
Call #7: Partner List
We'll look then at the ideal
partner profile
for your product, and we'll start creating a list of potential partners for your launch. We'll think through what types of partners offer complementary products that would go well with your launching product, so that sharing about your launch will be a no-brainer for them. We'll create a list of ideal partners and a messaging strategy for reaching out to each of them.
Call #8: Your Custom Launch Plan
Finally, we'll pull it all together in your detailed
launch plan
– a clear outline of the content, partners, and collaterals you need for your launch, along with deadlines for creating each thing so you can have everything ready for your launch in a timeline that feels good.
Who am I, and what do I know about launches? 
Hi, my name is Lisa Baker. I started managing JV launches in 2014.
I had worked in digital marketing since 2008, but I quickly fell in love with partner launches for two reasons: first, because they're all about relationships; and secondly, because they yield such big results. Over the past few years,
I've helped clients grow their email list steadily by 900 subscribers/month, launch products that generated as much as $2.5 million in revenue, and make more sales in one day than the whole previous month.
As a partner marketing manager, I've run affiliate launches, influencer campaigns, PR programs, and social media strategies. I've worked with clients in a lot of different industries, and I've developed a whole lot of systems and methods for connecting with influencers in an authentic, honest way and arranging partnerships that give a lot of value to both sides.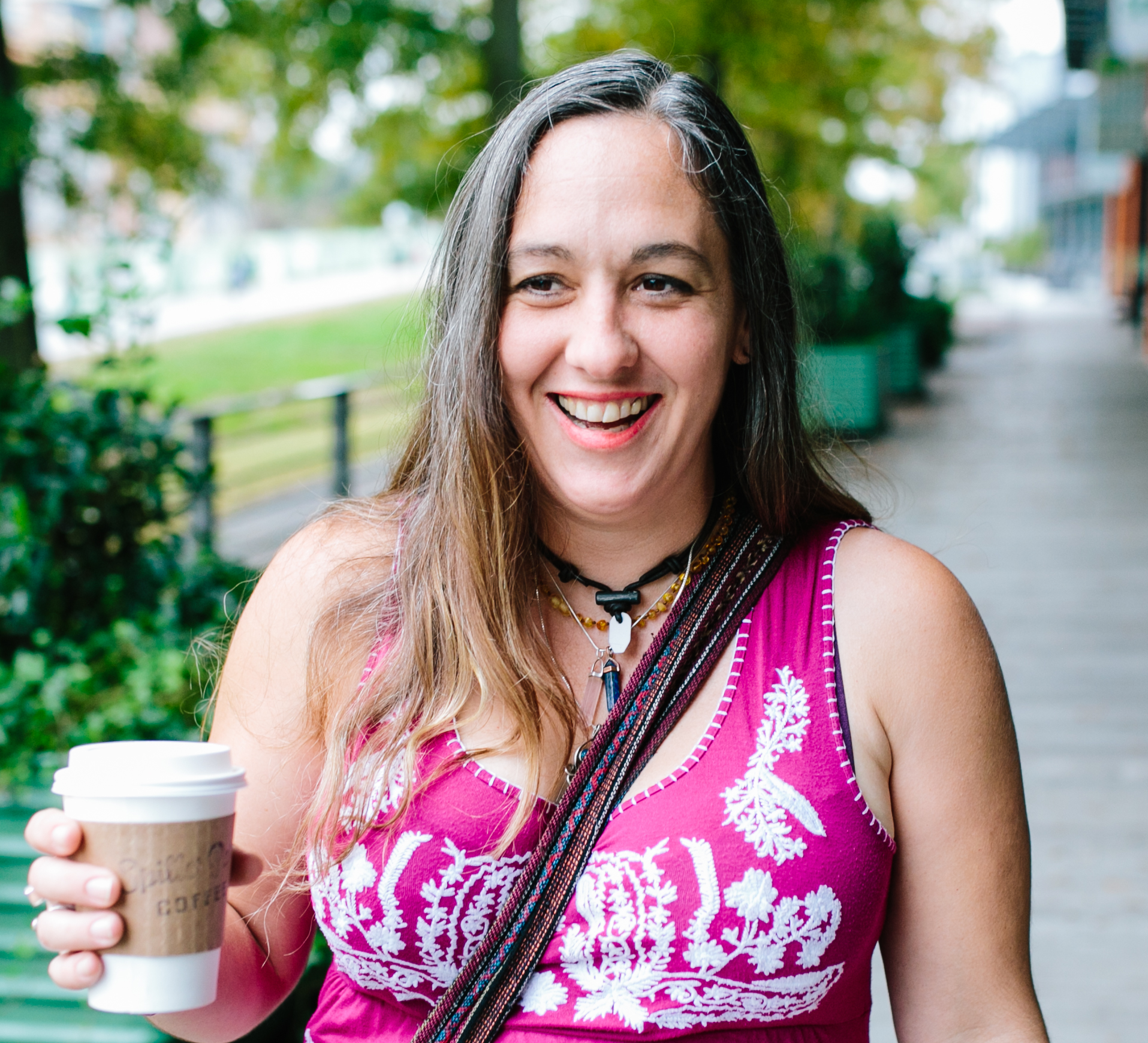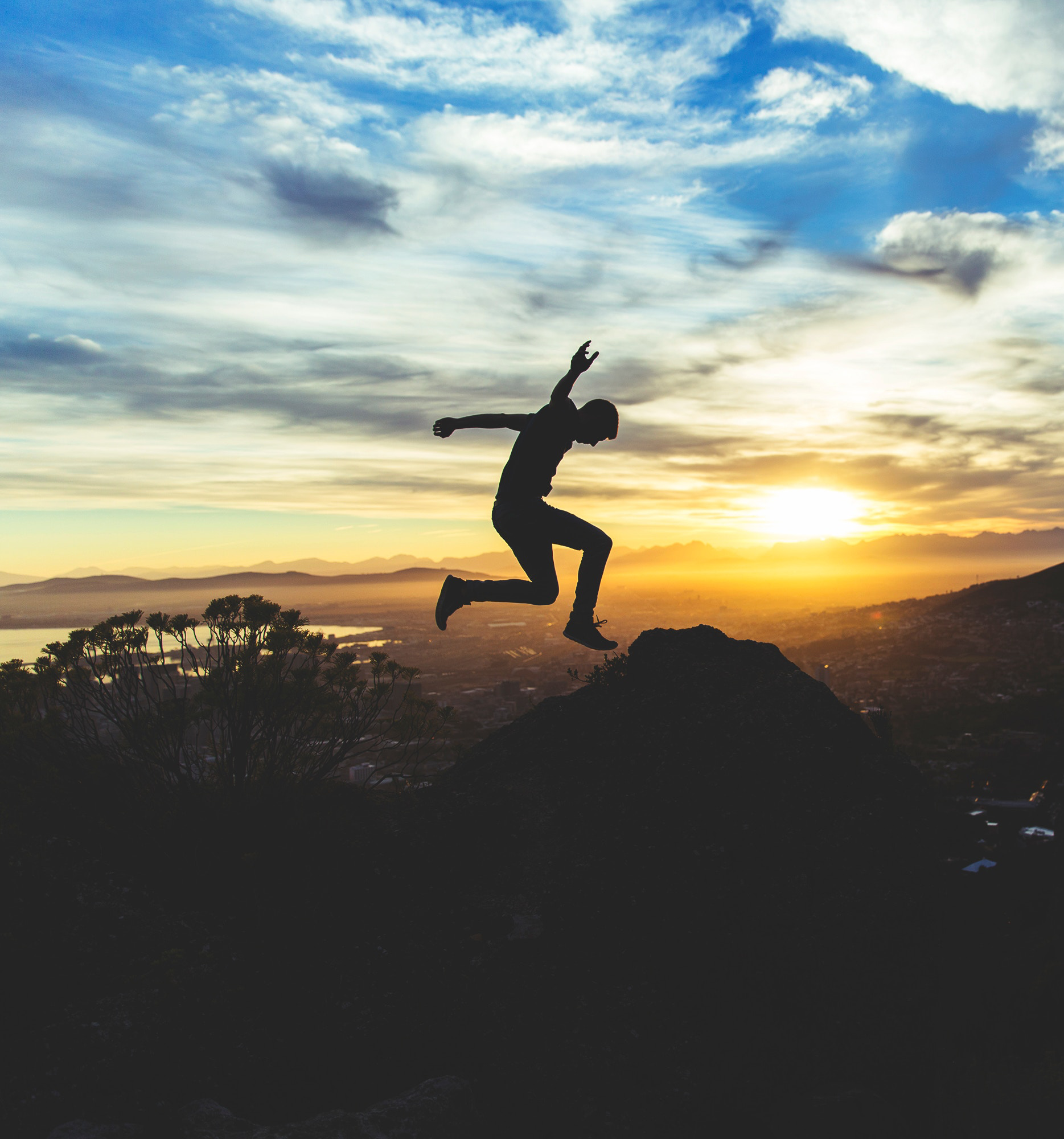 But in my work as a JV manager, I've realized that my clients often bring me in too late in the process. There isn't enough time to reach out to partners, and they haven't put the time in to prepare for their launch. Often, they reach out to me thinking that just having a JV manager on board is enough to make their launch a success. They hope that I'll leverage my network and connections to quickly get a lot of partners to promote their launch.
But that isn't how I work.
I believe your launch and your product, from beginning to end, should be focused on giving value.
Not on sending out a lot of random free information that may or may not be useful, but on creating engaging experiences, telling inspiring stories, and building relationships and trust.
And all of that takes time.
That's why I created this program – to help my clients take the necessary time in advance to plan a good launch. 
In my years of working on launches, I've broken down the component parts that make up a launch (engaging, storytelling, teaching, and selling).
To plan your launch, we'll brainstorm together all the pieces that could be part of your launch, and we'll evaluate them through the lens of your business – your point of view, your offer, and your core value – to decide what works and what doesn't. We'll re-create your launch from the ground up, so when we're finished, you'll have a launch design and plan that's utterly unique to you and your business – a bespoke launch plan that's completely yours.
What does that mean for you? You'll have a launch plan that no one has ever seen before.
And you'll have a launch that's likely to be noticed because it's different.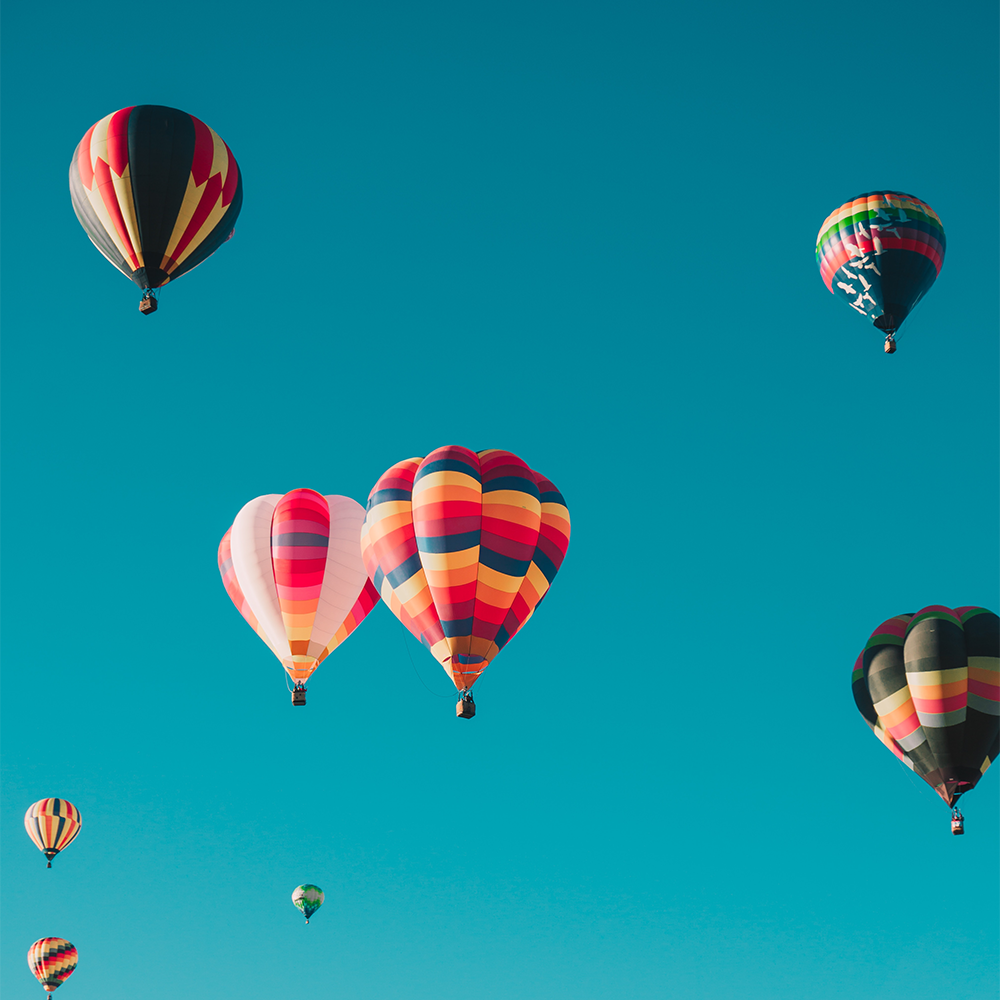 I want to have an epic launch!
$2000. 30 days. A custom launch strategy for your program.
Ready to sign up? 
Lisa rocks. I've been doing this for more than a decade, and she is at the top of the list of awesome people.  Matt McWilliams
Is this a fit?
The EPIC Launch Clarity Month might be perfect for you if… 
You need a launch.
You have a
new product
 or a newly revised product that offers real value and that needs launching (i.e., it's not evergreen, and you need a group of people to sign up at the same time to run the program effectively). 
You have the time.
Your
upcoming launch is a priority
for you, and you are willing and able to dedicate a few hours a week over the next month or two to planning it.
You want a new launch plan.
Either you've never done a launch before, or you want to completely revamp
the way you've launched
your program in the past. 
You need a launch strategist.
You don't have anyone on your team who can help you plan your launch, and you know
you don't want to do it alone
.
You want a done-with-you service.
You are willing to do some work yourself, but
you want help
from someone who understands launches to help you figure out the best way to present your offer to the world. 
The price makes sense for your business.
Based on the size of your list and the price of your product, you are confident that $2000 is a good investment for you to make in upfront planning for your launch.
You want to experiment with something new.
You're tired of the familiar ways of doing launches, and
you want to connect with
your launch participants
in a unique way.
Are we a perfect match?
This is a one-on-one mentoring program, so it'll work best if we get along. These final criteria aren't essential, but you and I will definitely get along if…
You care about social justice:
You support #BlackLivesMatter, you were inspired by Standing Rock, and you want to see more done to end homelessness.
You're a social entrepreneur:
Your business has an intrinsic and intentional connection to making the world a better place.  
You say fuck a lot.
And you're not offended that I do. 
You talk fast:
You enjoy fast-paced, engaged conversations, and you don't mind occasionally interrupting or being interrupted.
You love community:
Your dream weekend involves something like a bonfire, a case of local craft beer, and a guitar being passed around all evening.