Your result is…
Affiliate Partnerships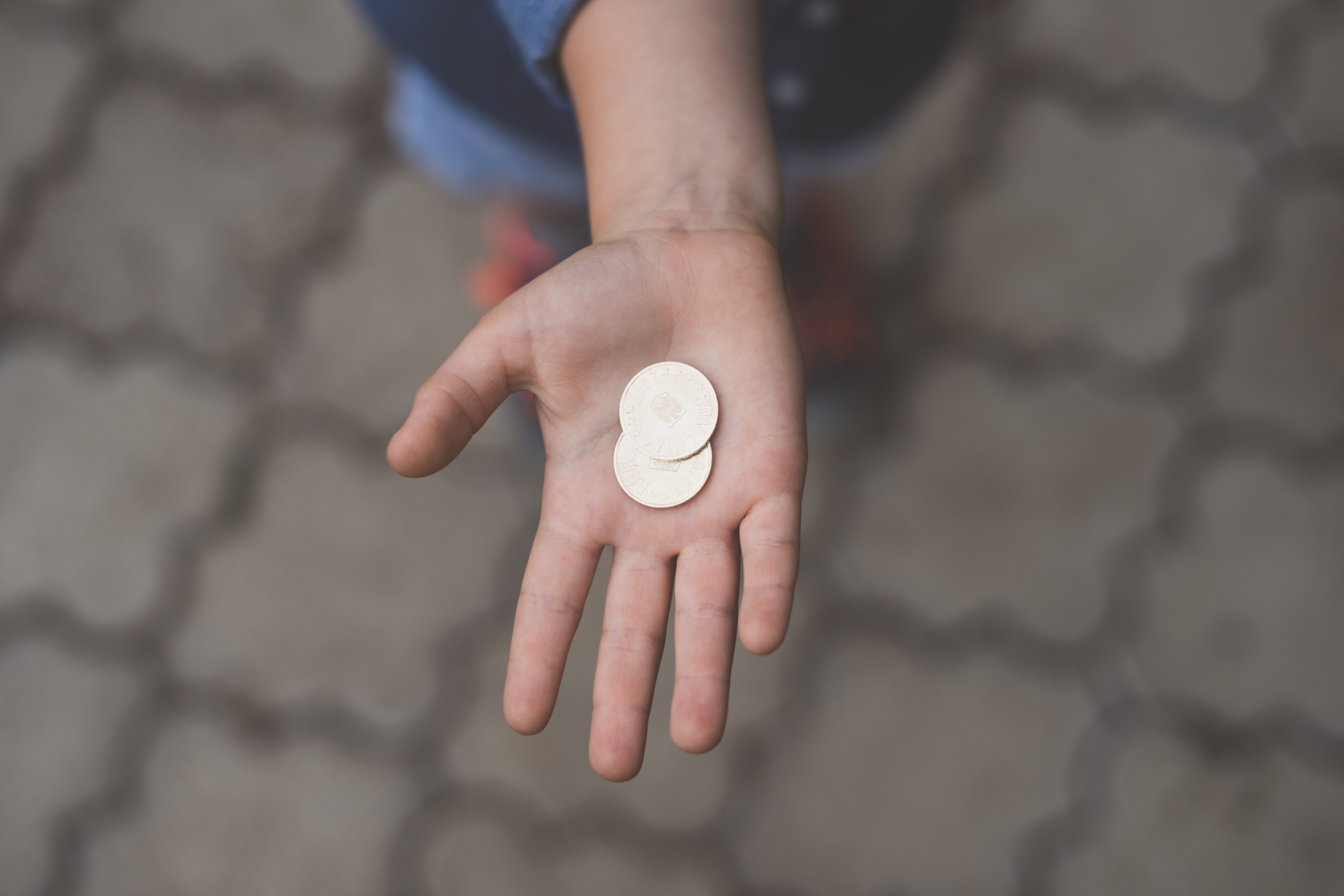 Offering an affiliate commission makes sense for your business if your product has low production costs and requires minimal effort from you per sale. This means:
Delivering your product requires minimal involvement from you. 
You can offer a 30-50% commission without hurting your own business model.
Your affiliate commissions will appeal to high-level influencers if they feel it's valuable for their audience and they can make money by promoting it. This means:
Your product complements what the influencer sells. 
You can demonstrate that most affiliates will make at least $2-3 "per click" (i.e., per person they send who clicks through to your landing page).